Making Financing Simpler for MSMEs
We facilitate bill
discounting
Powering the MSMEs towards growth
As per the guidelines from the Ministry of MSME, all MSMEs are required to be registered on Udyam
What is RXIL?
The Gateway To Financial Growth For MSMEs
Receivables Exchange of India Limited (RXIL), is a TReDS platform that supplies working capital to MSMEs, promoting economic development. From invoice discounting to factoring, it bridges the gap between buyers, sellers, and financiers in a seamless process. Set up by the Small Industries Development Bank of India (SIDBI) & National Stock Exchange of India Limited (NSE) in December 2014, RXIL continues to lead the MSMEs to growth in India.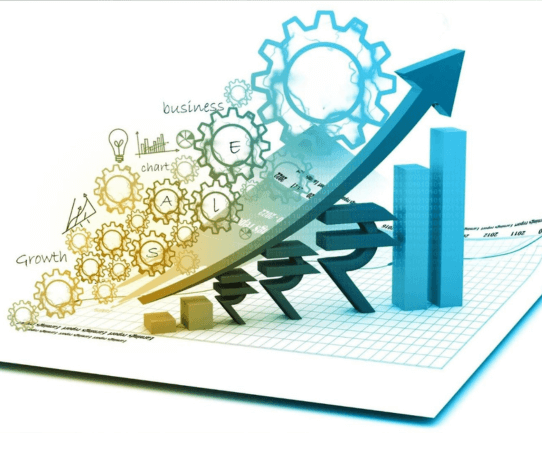 WHAT IS TREDS?
The Platform For MSMEs To
Unlock Capital
TReDS is an online digital platform set up to facilitate MSMEs to unlock working capital by converting their receivables into cash. TReDS gives capital access to the credit-starved small businesses in India.
WHAT IS RXIL GLOBAL?
The Platform Simplifying Cross Border Trade Financing
RXIL Global IFSC Limited, a subsidiary of Receivables Exchange of India Limited (RXIL), ITFS (International Trade Financing Service) Platform is poised to become an integrated provider of financing opportunities par excellence. It is benchmarked with global best practices for supporting the growth and development of Indian and global enterprises in unleashing their full potential towards global trade and commerce under the envision of IFSCA.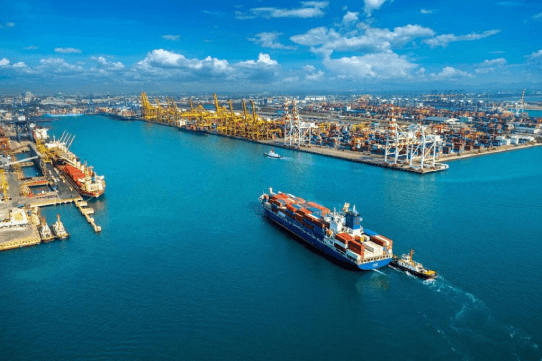 WHat are The advantages of Rxil?
The Services Benefitting The Entire Value chain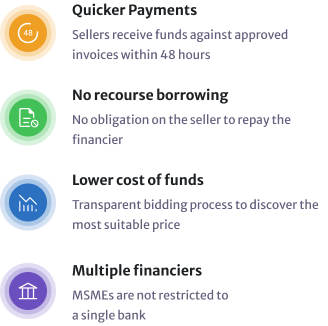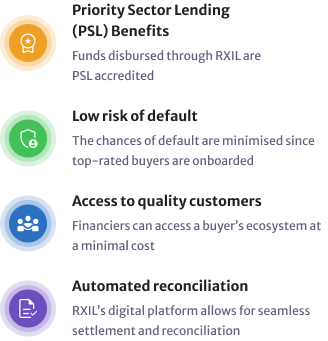 What Do The reviews say?
The Testimonials by Our Users

"We get the bids from various banks who are registered on the platform, and we accept the lowest bids thereby reducing our cost and we pass the same cost to the customers and the main thing is that the MSME suppliers get enough money to turn around their business and give us enough goods on time for our projects. This is the key to our success. I thank RXIL and government of India to introduce such a great platform".
Manoj Goel
Director - RS Infraprojects Pvt Ltd

"We were in the process where it used to take 60-90 days to receive our money from the buyers but because of RXIL platform and scheme we started receiving the funds within 2-3 days the time buyer puts it on auction".
Sandeep S Tamhankar
Managing Director United Telecom Ventures

"With the help of RXIL where they facilitate the funds, we are happy that there is an immediate sale of Invoice happening in the platform".
Chacko Mathew
Director Marketing - Sunvoice Electronics Pvt Ltd

"I am getting the payment through RXIL in 10 days max and the platform gives time to buyers to settle the payment in 60 days. The best part is that we need not go anywhere for signing purpose as the platform is completely digital. We thank RXIL for this easy platform".
Deepika Setia
CEO - Victor Component Group

"It was a nightmare in terms of vendor payments for us. RXIL is a very good platform and is very easy to deal with our MSME vendors. It is a one stop solution for MSME vendor payments."
Jitendra Mehta
Finance Manager
What are you waiting for?
Timely & affordable working capital at your fingertips!